We are a premier, one-stop custom printshop that proudly serves all of your print and marketing needs.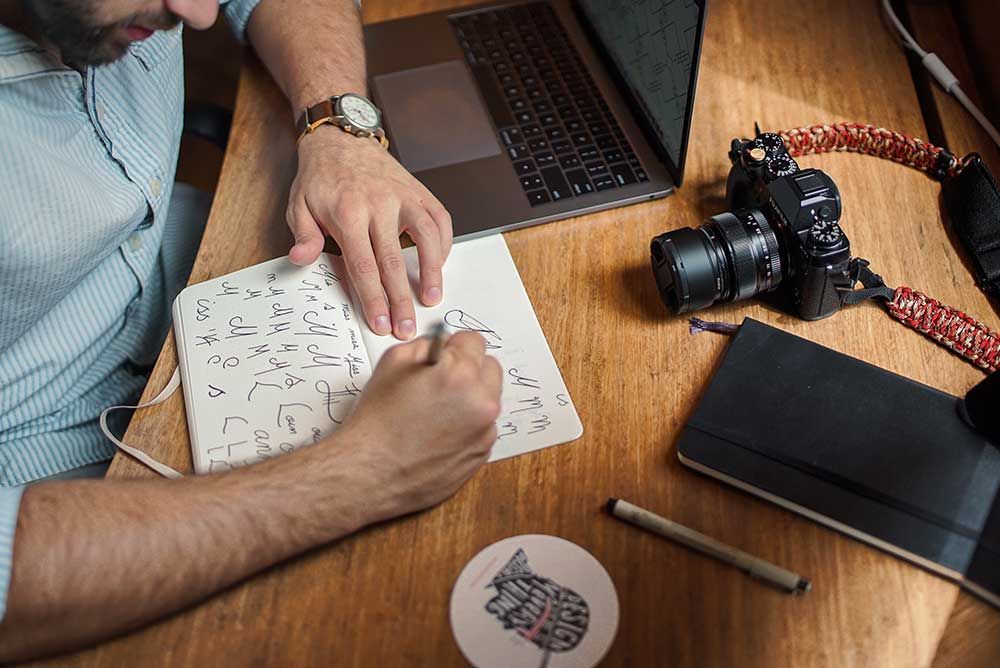 Your brainchild is our inspiration.
COVID-19 UPDATE:
We are open for business Monday, Tuesday, Thursday and Friday from 8:30 am to 4:30 pm. 
You may still pick up your jobs which will be placed in our front foyer for non-contact pick up. We have suspended most deliveries.
---
Since 1959, Tyler Business Services has been serving the Washington, DC Area with all of its printing, mailing and communication needs. We deliver top quality printing products and services including marketing services to top businesses, nonprofits, schools, associations and government organizations in Washington D.C., Alexandria, Northern Virginia, Maryland and nationwide. 
From marketing strategy, design, printing, mailing, data base entry & management and fulfillment, we're a full-service marketing partner, and we can help you from the first seeds of an idea to the final execution. We offer next day and even same day turnaround on many of our quality printed products. 
We are a woman-owned, second-generation family business located just outside of Washington D.C. in Alexandria, VA. We have partnered with GapTy who manages and/or owns locations in Illinois and the Northeast. We are also a preferred vendor for many government agencies.
---

Tyler Promote offers clients a wide range promotional products. We are committed of providing excellent service as well as assistance in finding the prefect product(s) for your event, conference, customers and/or employees. Click on the image above, or visit our promotional product site here.
---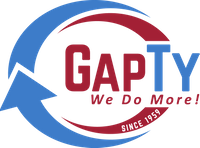 We have partnered with several other print and marketing firms across the country to bring you the best services possible in the world of print and digital marketing. Visit our site at GapTyGroup.com to see the many new tools we offer to assist your business in today's market.
Proudly part of The GapTy family of businesses
How Giving Leads to Growing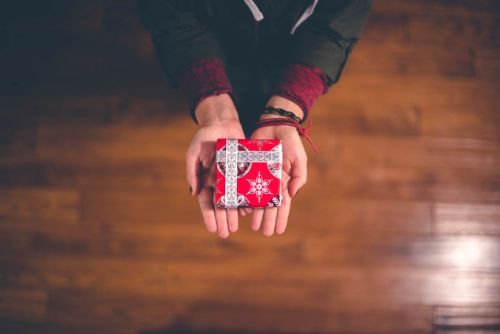 'Tis the season of giving, but for your small business, that might be easier said than done. After all, if you're intent on growing your business, you need to save money, right? 
In some cases, however, this may not be the best move.
Turns out, being philanthropic with your business can actually lend itself to promoting your brand and growing your consumer base. Check out these quick tips on how giving back this holiday season can actually grow your business down the road.
Giving showcases your brand.
First and foremost, giving to local charities showcases your business as a positive force in the community. Whether it's sponsoring a local sporting event, donating to a nonprofit organization or volunteering your time, giving allows your business to give back while showing off (just a little). 
When your business is out and involved in the community in a positive way, it draws consumers to your image and shows them you're a company that cares. Consider giving as a significant return on investment—your business invests in helping others and you get free publicity in return. 
Giving is tax deductible.
That's right, supporting a charity is often a tax-deductible endeavor for your business. Typical tax-deductible donations include sponsorships of local charities or events, inventory or services donations and, of course, cash donations. 
Generally, your business can benefit from deductions on charitable donations of up to 50% of your Adjusted Gross Income. Of course, before jumping into the giving season, be sure to check what is tax deductible in your community and how this would fit into your business tax plan.
Giving motivates employees.
If your business wants to boost employee morale and encourage involvement, try giving back to the community. In the last few years, community involvement has become something the most qualified employees look for in their company search. 
By offering volunteering opportunities and encouraging giving as part of your business mission statement, your company will be able to attract the right employees who not only work hard, but have giving hearts. Gain and retain more employees by giving back in your community.
Giving gains customers.
Most importantly, customers are more attracted to companies who show they care for the community. Your business can do some research in your community to find what causes are most attractive to the population, then show your involvement by giving back. Not only will customers like your philanthropic side, but they'll feel more comfortable trusting an organization they've already seen in the community. Giving not only builds stronger relationships with current customers, but it helps attract new customers as well.
This holiday season, get your business in on the action by giving back to charitable efforts in your community. Plant the seed for your small business now and watch as it grows your company even more later on.